Laureate 2018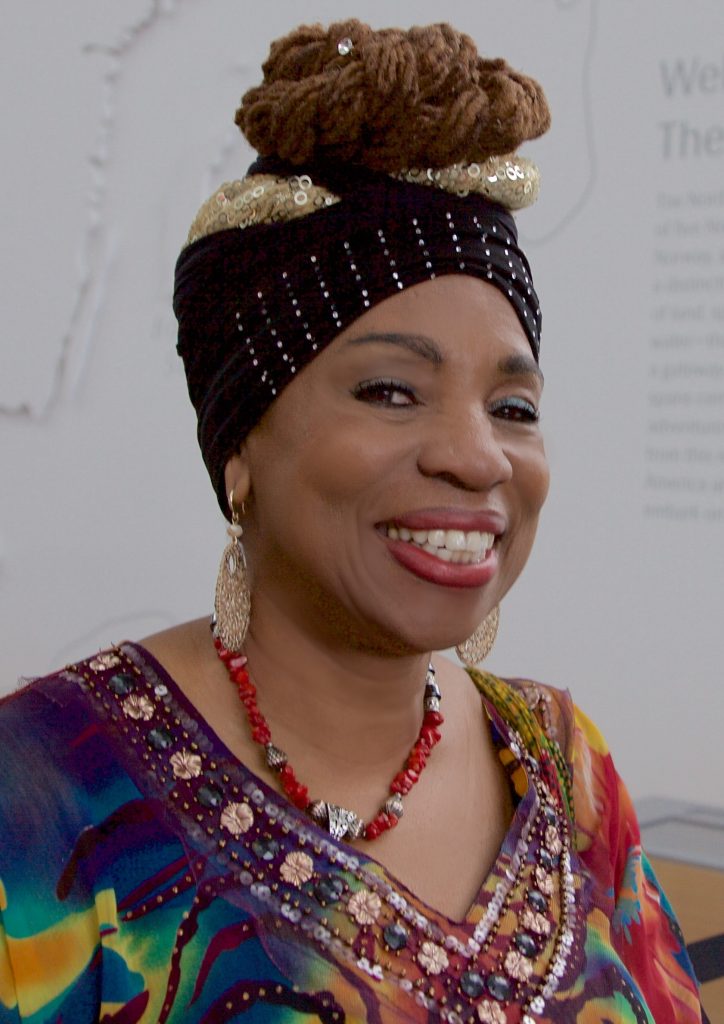 For her exemplary work promoting racial reconciliation, the Board of Directors has selected Tacoma Resident Melannie Denise Cunningham as the 2018 Greater Tacoma Peace Prize Laureate.
"Melannie is a visionary, educator, community servant and consummate peace builder."

Nominator Joanne Lisosky
Cunningham uses her years of knowledge, coalition building, and strategic planning to host The People's Gathering. It is an annual conference which brings together business leaders, human resource professionals, educators, and students to engage in frank conversations about race. American society is moving backwards. Discussions to deny individuals their rights are no longer behind closed doors. Cunningham was inspired to encourage people to speak by a quotation from Dr. Martin Luther King Jr, "A time comes when silence is betrayal."
The People's Gathering equips professionals with tools to use existing policy to fight cultural stereotypes, institutional racism, and discrimination in the workplace, instead of reinforcing them. The over 200 individuals that participate in the conference each year continue the sometime difficult conversations about race and move the issue forward in the greater Tacoma community.
Cunningham brings unwritten cultural knowledge back to Tacoma from one of its fourteen Sister Cities, George, South Africa. She visits George often. When apartheid policies were abolished, Cunningham saw a perfect opportunity to build solidarity based on the commonalities shared by American and South African cultures. South Africans needed to bring communities together that are separated by race, gender and class. U.S. communities, including Tacoma, face many of the same issues. Part of her efforts involve her work with Women of Vision, a non-governmental organization registered with the United Nations. Cunningham notes, "We see ourselves in the faces of women of children that cry and feel just like us." Women of Vision brings together individuals from different backgrounds to solve community problems. They empower women and girls to make change. They improve the mind, body, and spirit. Cunningham brings those discussions back to the Tacoma community through her service on Tacoma Sister Cities Council and George, South Africa Committee.
Cunningham's promotion of peace in Tacoma spans decades. In the late 1980s Cunningham organized the first citywide Martin Luther King Jr. Celebration. In 2015 she spearheaded an effort that led to the City of Tacoma to become the first city in the United States to accept the "Hate Won't Win" challenge.
As the Director of Multicultural Outreach and Engagement at Pacific Lutheran University, Cunningham serves as a mentor to hundreds of students of color that join the PLU community. There are few administrators and faculty of color at PLU to serve as role models. She explains, "It is necessary for students to experience teaching and learning from people of multicultural backgrounds." Students often discuss problems with her, and she helps them strategically approach problems and develop solutions.
Learn more about Melanie in her video Laureate Spotlight: