THOMAS HEAVEY, SR. – Founder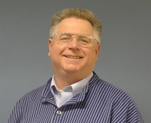 B.A. Pacific Lutheran University
M.A. Wartburg Theological Seminary
U.S. Coast Guard Reserve, Retired
AmeriCorps Program Manager, Retired
Past President of the Tacoma Lodge of the Sons of Norway, Tom is on the Board of Directors for the International Sons of Norway Foundation. Tom developed the concept for a local peace prize, sponsored by Norwegian Americans, while serving in the war zone during Operation Iraqi Freedom. Retired from the US Coast Guard Reserve, Tom is also a retired AmeriCorps program manager. He has lived in Tacoma-Pierce County for over 40 years. He and his wife, Nancy, are active members at Peace Lutheran Church on Tacoma's Hilltop.
---
TONIA SIMPSON – Secretary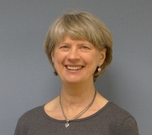 B.A. Washington State University
Embla Lodge #2, Daughters of Norway
Toni graduated from Washington State University with an honors degree
in English, spending her junior  year in Germany as an exchange student
to the University of Bonn.  After graduation, she worked as
Administrative Assistant in the WSU Honors Program, then as Foreign
Study Advisor for the university.  She served some years as South Sound
coordinator for the American Cultural Exchange children's foreign
language program, then taught high school English, German and French.
She lives in Gig Harbor, where she was raised, and hangs out as much as
she can with her three children and five grandchildren.
Toni has served the GTPP since 2005. She also is a member of the Daughters of Norway, Lodge #2."
---
LISA M. OTTOSON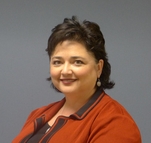 B.B.A. Pacific Lutheran University
Licensed Registered Representative, NASD Series 7 and 63
Principal, Ottoson Professional Consulting Services
Lisa started her own business in 2007, providing services as a
relationship manager for high net worth families. For three years prior,
she was a relationship manager at The Threshold Group in Gig Harbor.
In her community, Lisa has served on Pacific Lutheran University's
Board of Regents and is a past president of the PLU Alumni Board.
Currently, she is a member of Congressman Adam Smith's Technology
Council, a member of BEST (the Bethel Education Scholarship Team), is
chair of the Endowment Committee for the Grand Lodge, Daughters of
Norway, and is the past President of the PLU Scandinavian Cultural
Center Council.
WILLIE STEWART
B.S. Biology and Chemistry-Texas Southern  University
M.A.-Pacific Lutheran University
Command and General Staff College Graduate
I have served 36 years with Tacoma Public Schools as Teacher, Principal and Assistant Superintendent. Served as member Human Rights Commission in Tacoma.
Active with the Boys and Girls Clubs for 50 years and 49 years with Tacoma Kiwanis Club. For the last 20 plus years, Coordinated the Community Breakfast at Urban Grace Church.
A Founder of the Iota Mu Lambda Chapter of the Alpha Phi Alpha Fraternity Inc. Resident of this community for 60 years with a wife and a son and daughter.
Served nine years as Board Member for Tacoma Housing Authority. Founder and active with the Tacoma Prostate Support Group for 29 years. Active with the Cancer Relay for Life.
---
CLARE PETRICH
BA Manhattanville College, NY
M. Ed. University of Virginia, VA
Business owner: Petrich Marine Dock, Tacoma WA
Port of Tacoma Commissioner, Retired
Clare has studied, lived and worked in Mumbai, India, Monrovia, Liberia, Tripoli, Libya, Bangkok, Thailand, Washington, DC, New York City, Seattle and Tacoma, Washington. Her work history includes U.S. Embassy, Liberia, US Mission to the United Nations,  Bureau of Personnel, US Navy, Womens' Counseling Center, Virginia, Bayview Women's Prison, New York, Bank of America, Seattle, Import Retail Shop, Tacoma.  
Her Community activities now focus on Sister Cities: in Tacoma as Chair of the TSC Council and Stari Grad Croatia Committee, nationally, on the Sister Citieis international Board of Directors.    She also serves on the Boards of the Washington Trust for Historic Preservation, the World Affairs Council and the Tacoma Youth Marine Foundation. She is a Fellow of the American Leadership Forum.  Her children live in Seattle and Oakland, CA and her granddaughter decided this week to attend Whitman College in 2020.
---
KSENIJA SIMIC-MULLER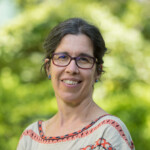 B. S. University of Belgrade (Serbia)
M.S. and PhD Carnegie Mellon University
Associate professor of Mathematics, Pacific Lutheran University
Ksenija Simic-Muller is a mathematics teacher educator, and in her work she focuses on issues of access, power, and oppression in mathematics education. She has been at PLU since 2008.
---
CAROL SNYDER – Treasurer
B. A. Pacific Lutheran University
Licensed as an Enrolled Agent with the IRS
Instructor of German, Mathematics, and Personal Income Tax, Retired
In her first career Carol taught German and Mathematics in the Tacoma School District. The second career, for over 35 years, was as an income tax professional in a CPA firm in Gig Harbor where she focused on personal income returns. She also taught basic income tax classes for several years. She is a past member of the California Society for Enrolled Agents and is currently serving as treasurer for the Greater Tacoma Peace Prize Board of Directors.
---
BARBARA GILCHRIST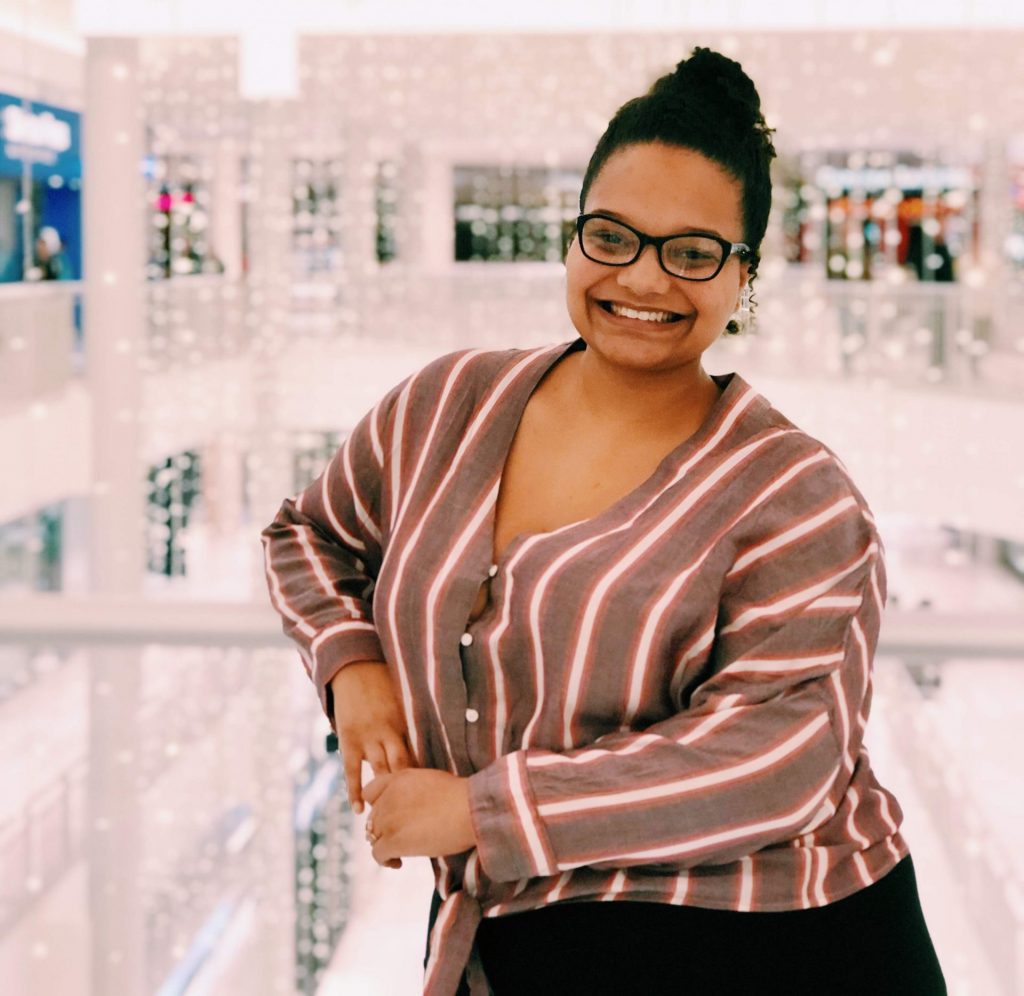 B.A. Pacific Lutheran University
Legislative Assistant in the Washington State House for the 28th district.
Barbara Gilchrist received a Bachelor of Arts in Global Studies, Psychology, and Political Science from Pacific Lutheran University in 2020. She now works as a Legislative Assistant in the Washington State House for the 28th district. Outside of work, Barbara also sits on the Azia Book Awards Board, where they evaluate multicultural children's books for positive and healthy representation of what it means to be multicultural in the United States. She lives with her family in Lakewood, and is an avid explorer of all things local.