2019 Laureate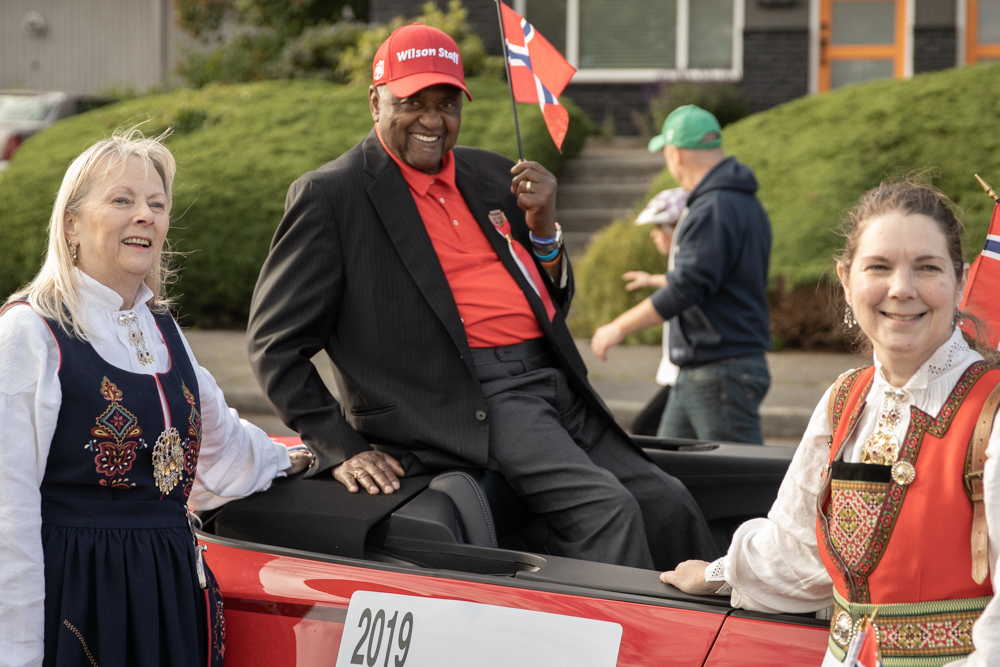 EDUCATOR WILLIE C. STEWART SELECTED AS 2019 TACOMA PEACE LAUREATE
The Greater Tacoma Peace Prize is proud to announce that Willie C. Stewart, Sr. has been selected as the 2019 Laureate. Mr. Stewart was selected for his long-term service and ongoing commitment to the community and Tacoma schools, particularly in the Lincoln District and the Hilltop. As a practitioner of racial reconciliation, he has been a consistent calming influence in situations involving racial friction or conflict.
A longtime public school educator, Willie became the first black school principal in Tacoma history when he took on the role at Lincoln High School in 1970. "He was able to diffuse many of the possible 'riots' on campus by engaging people in conversation that could lead to a possible resolution or more peaceful ending," wrote Linda Caspersen (Lincoln Class of '72) in a letter to the GTTP Board nominating him for the Prize. "He had the innate ability to teach us to not look at color as a dividing factor, but rather as a unique opportunity to appreciate everyone as an individual and be part of a larger group."
Mr. Stewart grew up in Texas where he picked cotton as a child, attended high school, earned a B.A. at Texas Southern University, and worked a series of odd jobs before eventually joining the army and retiring as a colonel. He spent 36 years working for the Tacoma School District as a teacher and administrator and sat on the Tacoma School Board from 1999 to 2005 and remains heavily involved in local organizations. He has served as the Coordinator for the Weekly Breakfast for the Homeless since 1995. He's also a member of the Tacoma Athletic Commission, the Goodwill Industries Board, and the Boys & Girls Clubs of South Puget Sound Board of Governors.
The Greater Tacoma Peace Prize recognizes and honors Peacemakers from the Tacoma/Pierce County region. First awarded in 2005 during the Centennial celebration of Norway's independence, the award has its roots in Norwegian-American culture. It's founded on the idea that peace begins locally.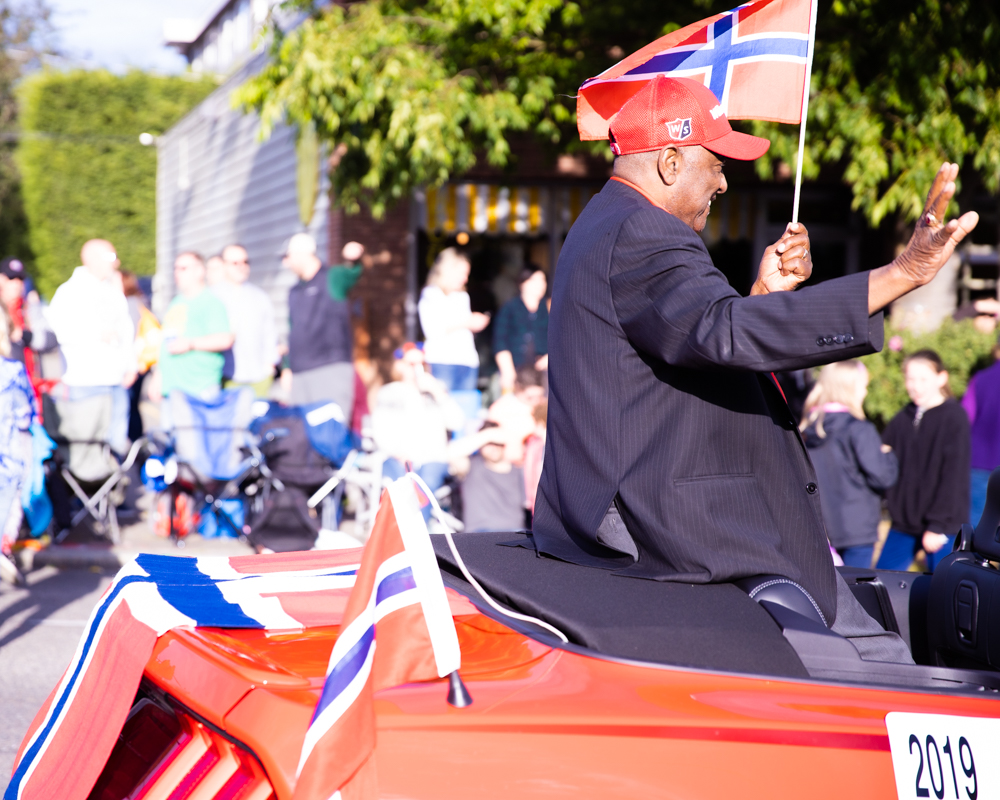 Learn more about Willie in his video Laureate Spotlight: